TrendMicro CloudONE – Server and Data Center Protection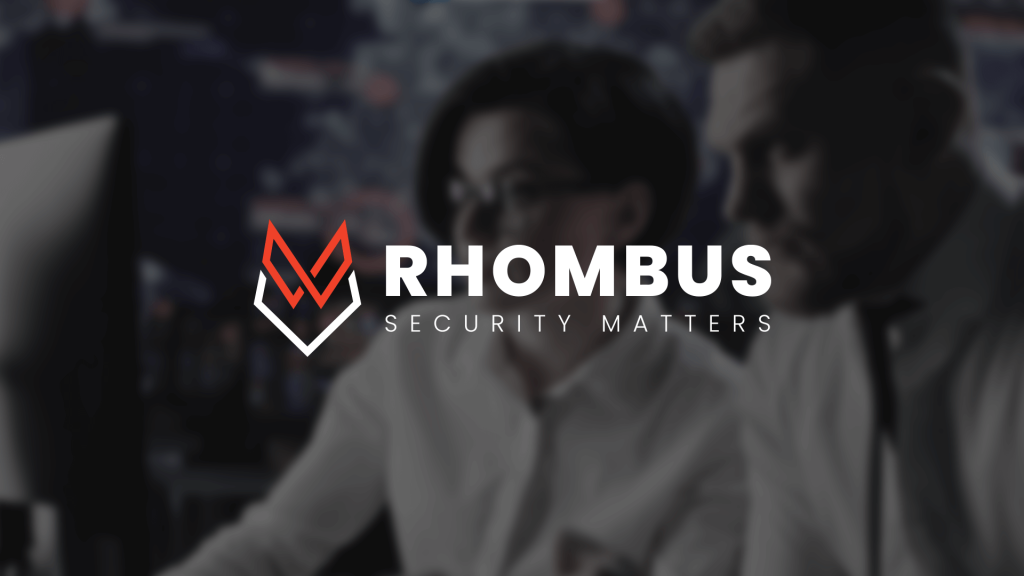 Through TrendMicro CloudOne cloud solution, you get the tool to ensure comprehensive protection of your DC (storage, servers, cloud, virtual desktops and hybrid IT).
Functionality:
Server security in heterogeneous environment (onpremise DC, private cloud AWS, Azure, GCP, IBM, Oracle)

Compensatory measures for the protection of unpatched systems from vulnerabilities or exploits
Compensatory measures for protection of unsupported systems by the manufacturer (Win2K, 2003, etc.)
Recommending security policies by specific device (Operating System, App, Database)
TLS inspection of encrypted Windows communication (IIS, Exchange, RDP..) and Linux (Apache, NGiX..)
Multilayer Protection – Intrusion prevention, Antimalware, Firewall, Log management, Integrity monitoring, Web reputation, Application control).

Web Application Security

Protection on-premise or cloud web applications against attacks

Public Cloud Security

Continuous evaluation of public cloud configuration security (AWS, Azure, GCP)

Security of file storage in the public cloud (AWS, Azure)
Security of open source code during development
Network infrastructure security in the public cloud
XDR Functionality – investigation of security incidents
Deployment in 4 steps:
Activation of the Cloud ONE console
Installation of components in the customer's infrastructure (console, agent)
Configuring basic settings
Triggering critical asset protection
Fulfillment of domains of Act No. 69/2018 Coll. on cybersecurity
Security in the operation of information systems and networks,
Evaluation of vulnerabilities and security updates,
Protection against malicious code,
Network and communication security,
Event recording and monitoring,
Solving cybersecurity and security incidents.

Key advantages:
Strengthening the cyber resilience of an organization and its critical assets
Protecting critical assets from exploiting vulnerabilities
Simple implementation through the Trend Micro cloud infrastructure
Support for several requirements of Act no. 69/2018 Coll. on cybersecurity
Are you interested in protecting your servers?