Cybersecurity Management Tool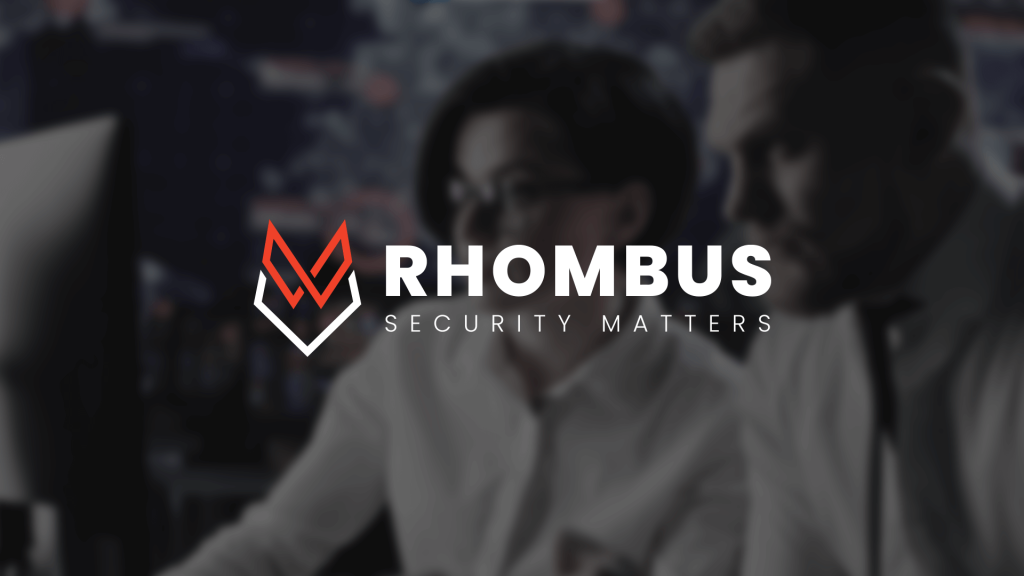 With a CSA (cybersecurity management tool), you can get the tool to ensure security management in your organization.
Functionality:
Supports the MKB (Cybersecurity Manager) agenda
Assessment of compliance of cybersecurity against Slovak legislation
Organization of security
Identification and registration of assets of ZS
Map of the context of ZS assets
Identifying threats and vulnerabilities
Risk analysis
Risk assessment
Risk management plan
Continuity plan
Supplier reviews
Deployment in 3 steps:
Activate the CSA console
Configure basic settings
Management of cybersecurity processes
Key advantages:
Providing insight into the cybersecurity status of your organization.
Help to identify hidden threats and vulnerabilities.
Prioritizing where the greatest risks are.
Supporting the monitoring of the implementation of security measures. After application measures, you immediately know how this change has affected your overall cybersecurity level.
One of the main advantages of the tool is the long-term monitoring of cyber status security in the organization, including its changes.
The application consists of individual thematic sections (modules) that overlap, therefore creating a comprehensive picture of the cyber level safety.
Output materials are used to improve your level of cybersecurity as well as documents for supervisory authorities (NSA, ÚPVII)
Interested in a cybersecurity management tool?