Vulnerability Monitoring – Rapid7 Insight VM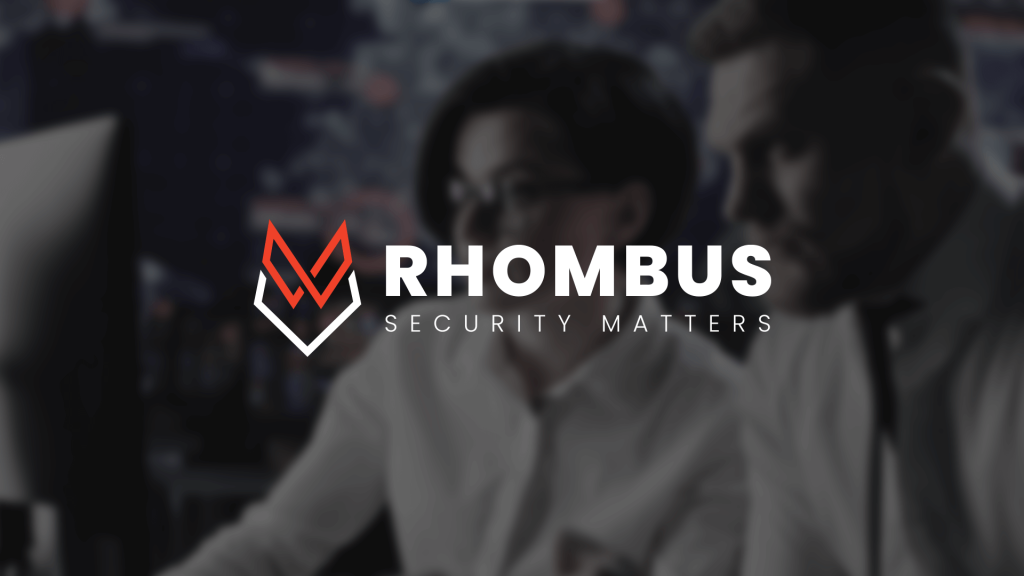 Through the Rapid7 Insight VM solution, you can obtain an insistence on vulnerability management that includes identifying, evaluating, treating and reporting vulnerabilities in software, applications, and operating systems. In your IT infrastructure, you need to be able to monitor vulnerabilities on end devices or servers as well as cloud platforms, virtualized or containerized environments.
Functionality:
Agent and non-agent scanning of infrastructure vulnerabilities
Cloud and virtualized infrastructure scanning (AWS, Azure, VMWare)
Container scanning (kubernetez, docker)
Managing the vulnerability management process, including goals and SLAs
RESTful API for integration
Assessment of security policies (CIS Benchmarks)
Prioritization on vulnerabilities according to their exploitation of the so-called vulnerability. RealRisk score
Auto-patching
Auto-blocking
Deployment in 5 steps:
Activating the Rapid7 Insight platform
Installation of components in the customer's infrastructure (console, agent)
Configure basic settings
Start of data collection and evaluation
Addressing security vulnerabilities
Fulfillment of domains of Act no. 69/2018 Coll. on cybersecurity
Cybersecurity and information security risk management,
Security in the operation of information systems and networks,
Evaluation of vulnerabilities and security updates.


Key advantages:
Comprehensive visibility from the point of view of vulnerability for scanned systems
Control of the vulnerability removal process
Overview of missing critical security updates
Overview of incorrect or potentially dangerous system configuration
Overview of current and critical vulnerabilities under "RISK SCORE" and existing exploits
Fulfillment of the requirements of the Cybersecurity Act
Interested in a vulnerability monitoring system?