Network Infrastructure Protection – TippingPoint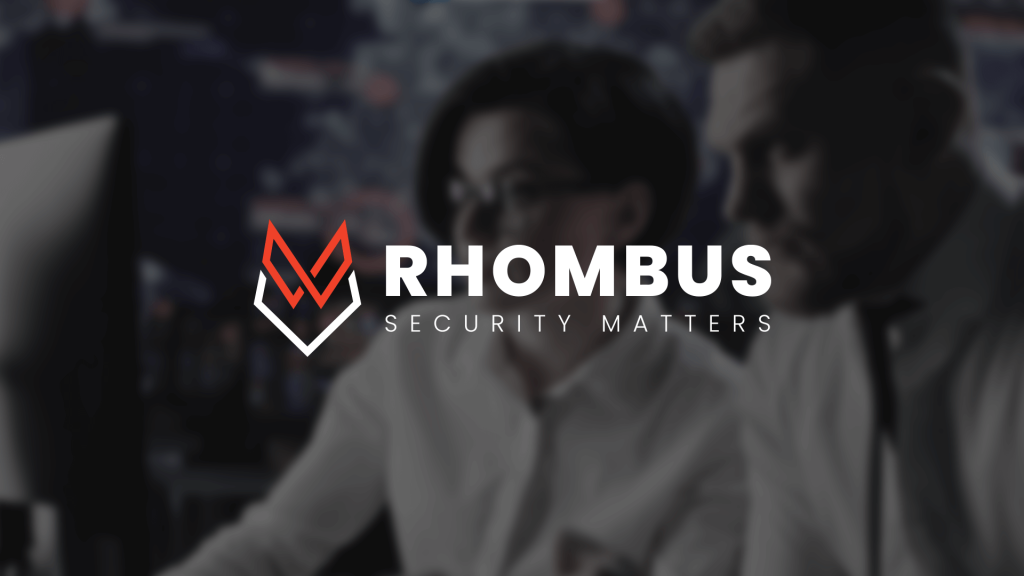 With Trend Micro TippingPoint, you get a tool to prevent threats within the network. TippingPoint solutions provide preventive vulnerability protection through a so-called virtual patch before the affected vendor makes the patch available. In addition to the vulnerabilities themselves, it analyzes communication (even encrypted) for the appearance of malware and suspicious IP and URL destinations. It provides an effective solution for critical infrastructure operators to handle vulnerabilities in critical systems.
Functionality:
Enterprise vulnerability remediation (eVR)
Possibility to integrate the results of vulnerability scans (Rapid7, Qualys, Tenable) and then apply security filters to specific CVE vulnerabilities. Currently, the solution includes more than 20,000 filters.
Onbox SSL inspection
Sophisticated and targeted attacks increasingly use encryption to evade detection. TippingPoint reduces security threats that arise from encrypted traffic by using SSL scanning directly on the device.
Performance scaling
Performance for large-scale networks with a scalable deployment model that includes a 40Gbps Next-Generation Intrusion Prevention (NGIPS) 1U system with scaling capability up to 120Gbps in 3U format.
High availability
TippingPoint is ideal for inline deployments, it has multiple fault-tolerant features including hot-swap interchangeable power supplies, L2FB – Layer2 FallBack ensures continuous operation at the level of a specific port in the event of a breakdown or availability in the event of a power outage (ZPHA). In addition, TippingPoint can be secured using redundant lines in transparent active/active or active/passive high availability (HA) mode.
Virtual patching
A defense mechanism that protects networks from known threats and through filters based on vulnerabilities and exploits at the network level. It thus supports the patch management process with preventive coverage between vulnerability discovery and patch availability, as well as additional protection for older software that is no longer supported.
Protocol support
It supports a wide range of types of operation and protocols. It provides uncompromising concurrent IPv6/v4 payload control and support for related tunneling (4in6, 6in4, and 6in6). It also supports IPv6/v4 traffic control with VLAN and MPLS tags, IPv4 mobile traffic, GRE and GTP tunneling (GPRS), and jumbo frames.
Optional integration on Trend Micro Deep Discovery Analyzer
Tipping Point sends suspicious samples for additional analysis in the sandbox. In case of confirmation of harmfulness, it establishes rules for blocking.
Optional integration on Trend Micro Deep Discovery Inspector
In the event that the Deep Discovery Inspector identifies malicious communication, it is sent to Tipping Point and then a blocking rule is created.
Optional integration with Trend Micro Vision One
XDR advanced detection and response. Tipping Point sends telemetry data for correlation with other sources (endpoint, cloud, mail, web,..)
Support of domains of Act No. 69/2019 Coll. on cybersecurity
Security in the operation of information systems and networks,
Vulnerability assessments and security updates
Protection against malicious code,
Network and communication security,
Event recording and monitoring,
Solving cybersecurity incidents.

Key advantages:
Complete protection for on-premise, cloud and partially OT (support MODBUS, DNP,)
Extremely low latency for trouble-free infrastructure operation
Easy implementation thanks to the L2 device architecture
Protecting critical assets from exploiting vulnerabilities
Support for several requirements of Act No. 69/2018 Coll. on cybersecurity
Are you interested in network infrastructure protection?